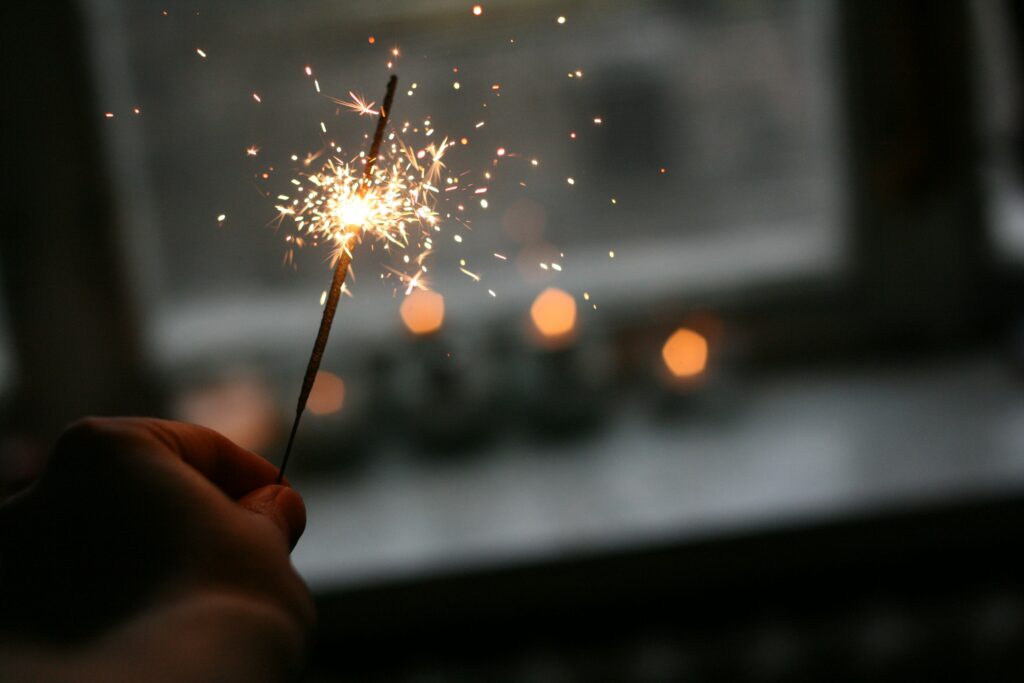 Hi Amazing One,
We would like to thank you for partnering with us on your health journey, some come for better physical well being while others come to enhance their spiritual
journey. Vitality Nutrition and Wellness is growing with an amazing community of magnificent beings. We are grateful to be a part of your lives.
Many people set New Years resolutions this time of year only to have them go by the wayside in a couple of weeks.
We believe in taking the time to reflect over 2018 and see what you have accomplished and the progress you have made. You may not be where you wanted to be 365 days ago, however, you are still are blessed with life and passion to create your life. It is our ego that desires things quickly and you may have learned by now quick doesn't mean lasting changes.
We are here to support you to create the life you desire. We have many exciting programs and classes to offer you this year. The first class we have is a tea ceremony (chanoyu) class for our Mindful Eating series. You will discover the art and science of chanoyu. It is in nurturing aesthetic and moral sensitivity that all beings can approach that which is true and authentic in their existence and chanoyu has evolved as a path to such a life. Chanoyu is the living appreciation of beauty in ordinary things. It encompasses an appreciation of the most ordinary items of daily life, and at its core lies the moral geometry that keeps us mindful of our place in the greater scheme of the universe.
We are going on a retreat to Greece in the fall. We do hope you will join us. We have learned getting away from our daily lives gives us an opportunity to reflect and become more of who we really are. A retreat takes us stepping away from the busy
ness with like minded people on a journey of awakening the spirit.
We have some exciting news to offer you at the end of the month. Hope to see you soon!
Wish you great health, happiness and success in 2019 and always.
With love,
Georgia and the team