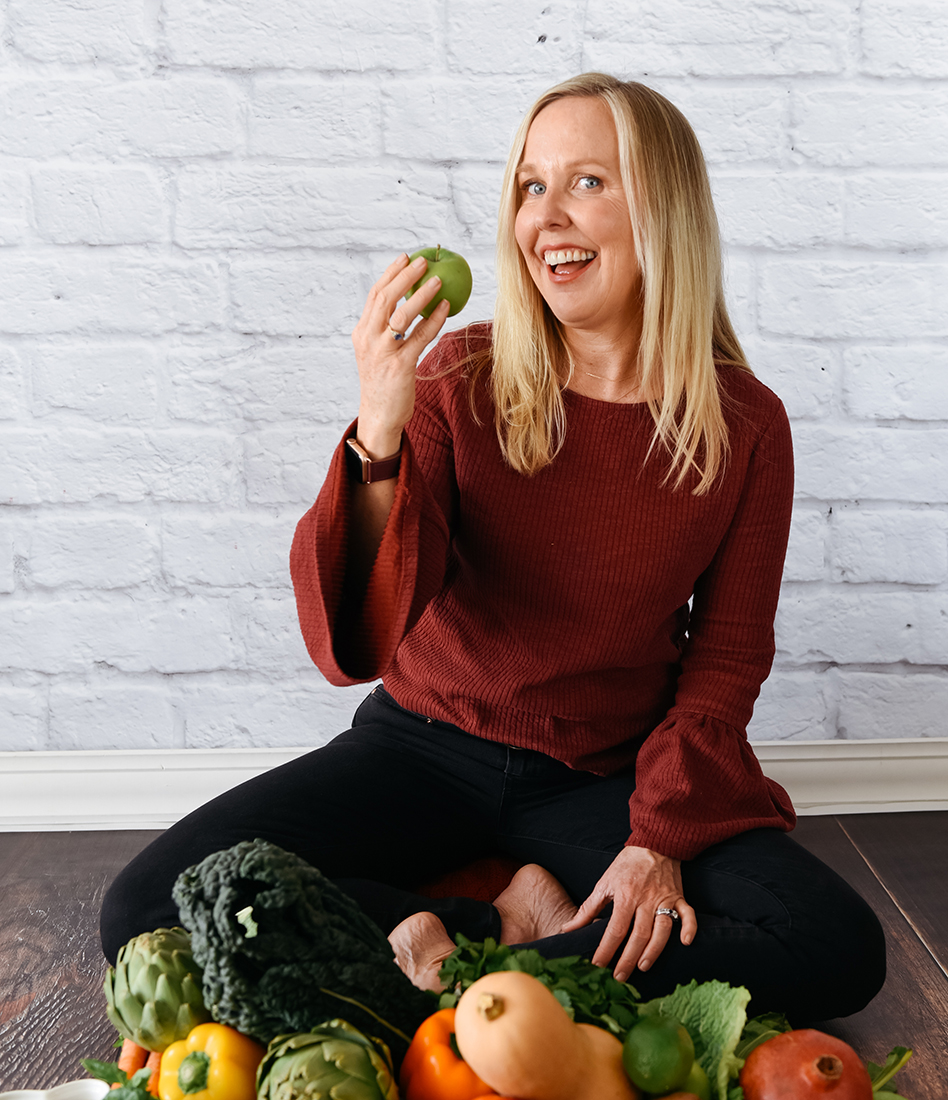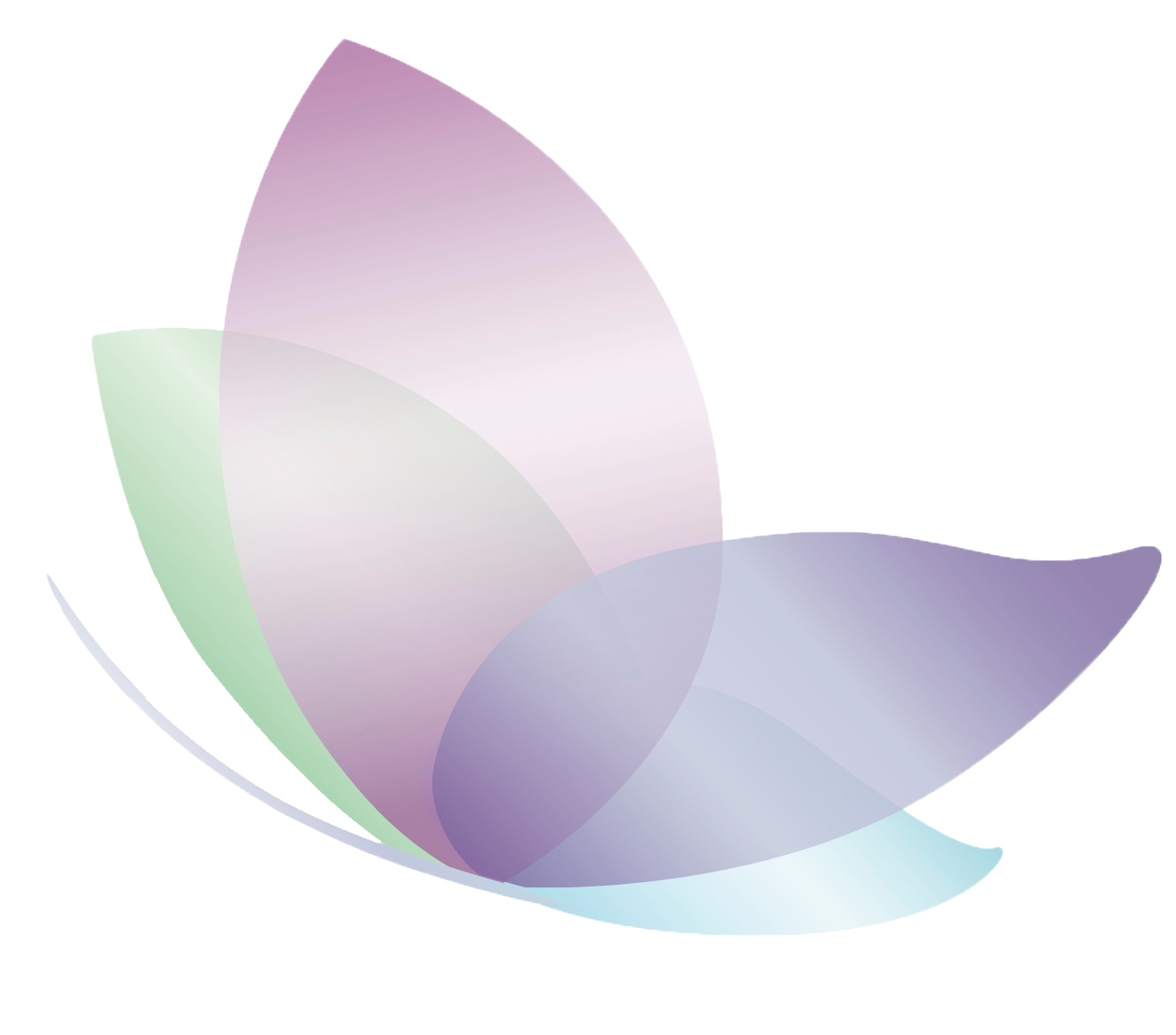 Contact Us
Are you ready to launch into the next, best chapter of your life? We can't wait to meet with you!
If you would like more information about our services or have a question please fill out the form linked below and we will get back to you shortly. 
Do you prefer to book your complimentary discovery call? Please feel free to pick your appointment time using the button below.
We look forward to hearing from you!
Vitality Nutrition and Wellness is a team of registered dietitians and healthcare professionals providing in-person and virtual nutrition counseling to all of New Jersey, including Atlantic County and Cape May County New Jersey. The Love Your Body Love Your Life program is available virtually, across the US and worldwide.