Retreats
Looking to ReNew in '22?
Learn more below about our amazing Italy Retreat in May 2022 or
Join us for our live virtual overview on December 2nd @ 7pm.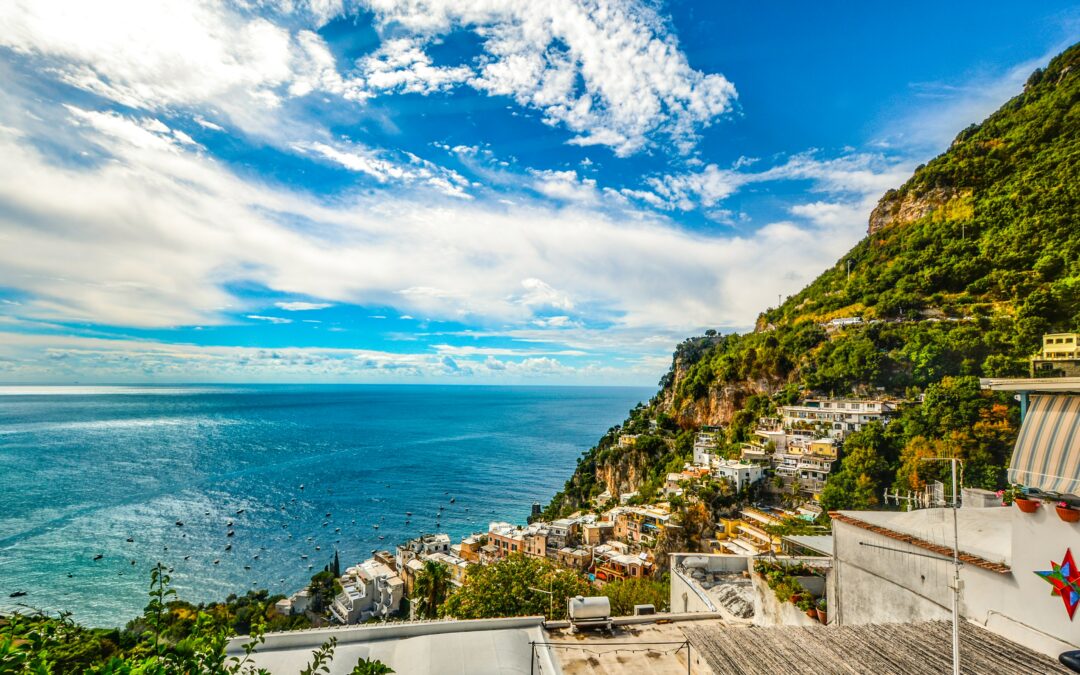 The Amalfi Coast of Italy is a breathtaking location to enjoy 7 nights of yoga, meditation, amazing food, rich culture and so much more.
Retreat Details:
Fly from USA to Naples, Italy
Saturday May 14th – Saturday May 21st, 2022
(Fly out on May 13th for May 14th arrival)
What is included:
7 nights stay
Vegetarian breakfast and dinner daily
*option for one evening seafood meal*
Daily Morning TriYoga with Georgia Saler RDN or Nancy Deckard MS-C-IAYT
Daily Evening Therapeutic Yoga Practice & Meditation
read more