Family Nutrition 
Nutrition and healthy eating starts from the time a baby is conceived … even before!  Our registered dietitians are here to assist you in all stages of you and your child's life.   It has been shown that children who have a solid nutritional foundation are more likely to continue healthy habits throughout their childhood, into adolescence and adulthood.
We want to bring family meals back into your home and health begins in the kitchen!
Is your family experiencing:
Hectic mealtimes

Confusion about healthy eating

Weight gain or loss

High cholesterol

Prediabetes

Picky Eating
Serving all age groups including:
Pregnancy & Lactation
Infants & Toddlers (Parent teaching)
School-Aged/ Pre Teen
Adolescence
Early Adulthood
Surprising facts about childhood obesity:
Only 2% of children in the U.S. eat a healthy diet
Childhood obesity could reduce life expectancy for five or more years
25% of children don't participate in a free-time activity

The more time kids spend watching TV, the more likely they are to gain weight

Snacking leads to an additional 200 calories per day for kids
70% of obese children already have at least one risk factor for heart disease
Overweight and obese children are 52% likely to develop asthma
Almost half of all children's Type 2 diabetes diagnoses are related to obesity.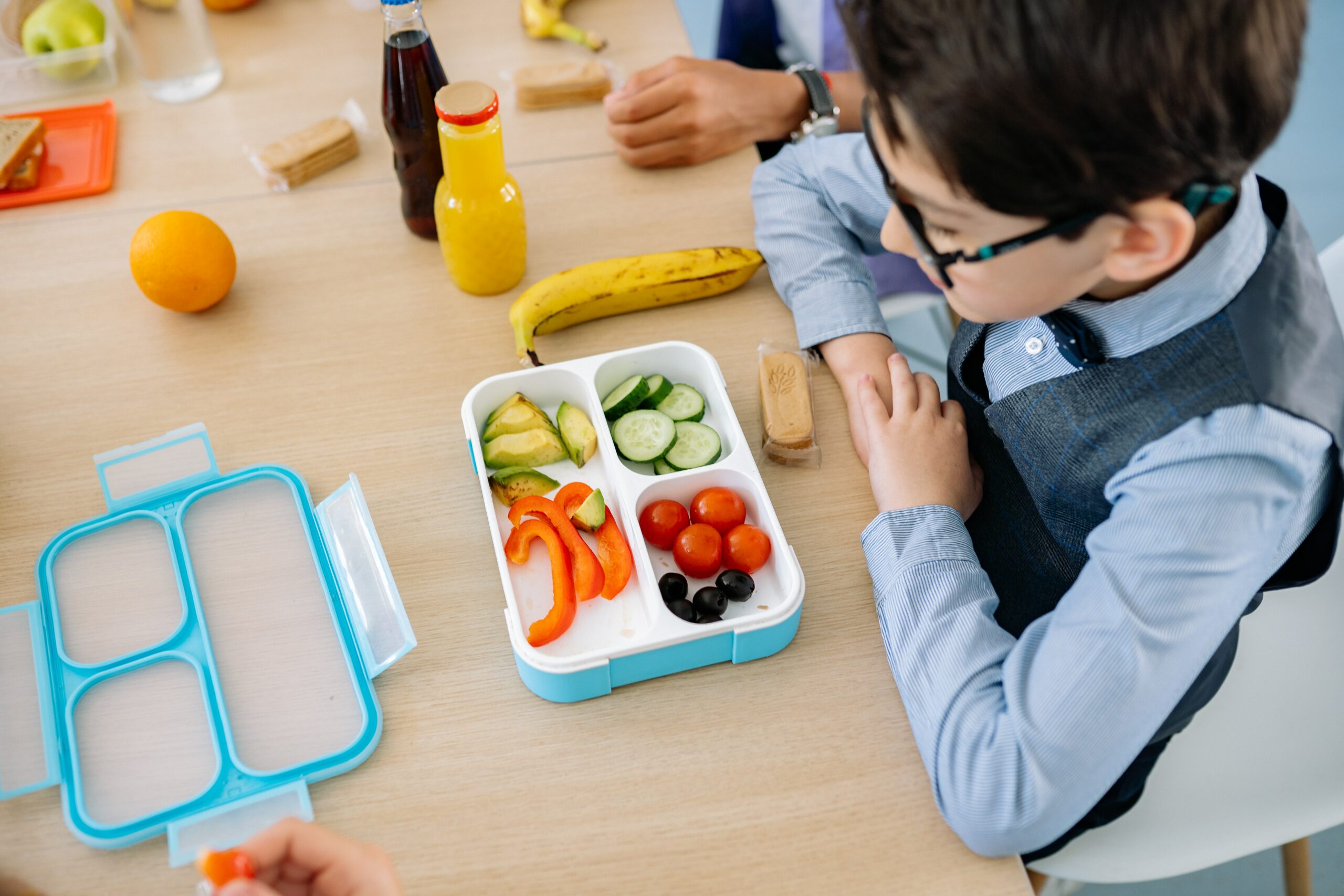 Programs
We currently offer two programs to help you and your family obtain a healthy lifestyle. If you have any questions on which program is the best fit for your family please give us a call.
Picky Eating
Do you dread mealtimes because your child is only eating the same four foods? Are you worried your child is lacking important nutrients to facilitate healthy growth and development? It is never too late to start working towards healthier, more enjoyable meals together as a family.
We will work TOGETHER to:
reduce stress at meals

teach you (the caregiver) strategies to expand your child's (and maybe your) palate.

support YOU and your family during this life transition
Healthy Families Program
Our Healthy Families Program is a great option for families without a current insurance plan. 
Healthy Families Program Includes
One on one nutrition coaching – split between three appointments
Personalized nutrition, lifestyle techniques & much more to ensure long term success for your family. 
Recipes to cater to YOUR family's needs and goals.
HEALTHY FAMILIES benefits:
Clarity about WHAT to serve your family
Help fulfill your body's nutritional needs.
Create healthy habits for all generations
Feel great about YOU and YOUR FAMILY
Appointment One: Initial Consultation (60 minutes – $205)
Your initial appointment includes an in-depth nutritional assessment, investigating health and medical history. We will develop a nutrition care plan tailored to your needs. The plan will include age appropriate nutritional needs, lifestyle goals and food suggestions for your family.
Appointment Two:  Initial Follow-up (60 minutes – $170)
Your Initial Follow-up appointment will review your progress, any issues concerns to your care plan and update any needed items.
The initial Follow-Up should be scheduled 2-3 weeks after the Initial Consultation
 Appointment Three:  Follow-up (30 minutes – $90)
After your initial appointment & initial follow-up you will have one follow up appointment to see gauge your success during the previous 6 weeks.  The dietician will also recommend any additional supplements, lab work and lifestyle techniques for you.
The Follow-Up should be scheduled 2-3 weeks after the Initial Follow-Up.
Healthy Families Program valued at $465  – Package $415 (savings of $50)
Limited insurance accepted for nutrition coaching, click the button above for more information.