Therapy at Vitality
Kelly Richman MSW, LCSW, CCTP
Throughout my career as a therapist..
I have worked with dozens of women who are in different places within their life journey. Many are experiencing anxiety or depression, or are navigating major life transitions. Others have come to me because they are having difficulty finding meaning or a sense of purpose within their lives. Some are looking to set healthy boundaries within their personal and professional relationships. For many, these factors have caused them to struggle with self-esteem and body image concerns. Many have a history of disordered eating patterns or a sense of low self-worth. One commonality is that they are all looking to break away from diet culture and learn to honor and appreciate their bodies by making peace with food and incorporating intuitive eating principles.
Working from a body positive lens, my mission is to help clients challenge the messages they tell themselves, as well as the external messages they receive suggesting that their current bodies are not enough. In a society where we are conditioned to believe that our bodies need to change or meet a specific standard in order to be worthy of respect, love and connection, the journey to self-acceptance can be overwhelming. My desire is to join my clients as they navigate this process, provide tools to assist, and help them to uncover their true personal desires along the way. Often, solutions are offered to provide temporary relief from stressors, without considering the underlying cause. I will assist my clients with not only addressing the root cause and underlying beliefs contributing to their challenges, but also work hand in hand to create a positive, long lasting change.
I have always been inspired by those who are looking to embrace vulnerability and tread into unknown territory together to overcome obstacles that may be holding them back from feeling fulfilled within their lives. As a therapist, I am fortunate to have a career that allows me to be a part of this process. I am grateful for those who have invited me into their lives and have allowed me to be a part of their experience. I love working alongside my clients to provide support and guidance as they reach their personal goals and take an active role in building the lives they desire.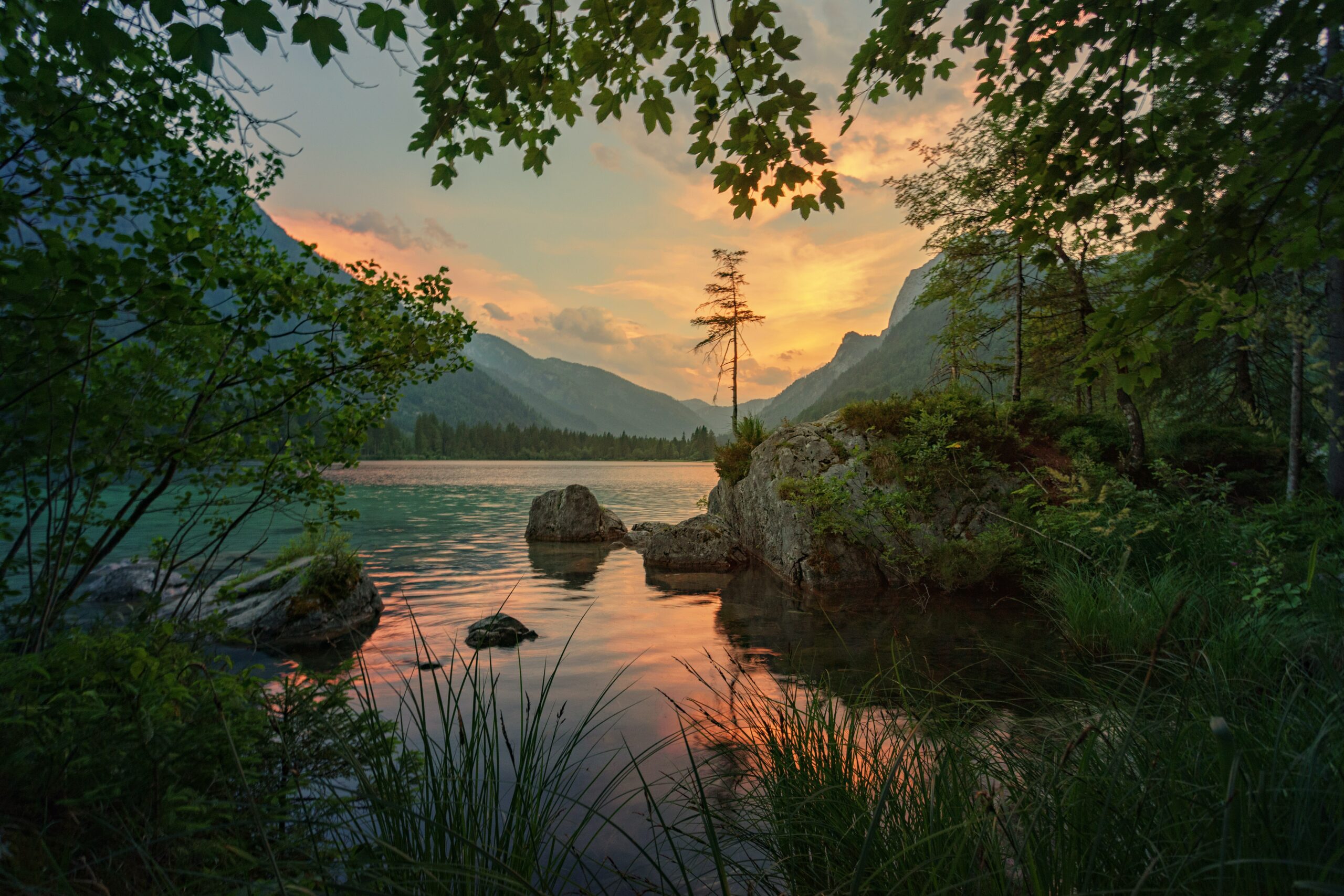 Therapeutic Approach:
I support my clients as they work to overcome self-limiting beliefs in order to find their true voice and feel empowered within their lives. Living an empowered life encompasses living authentically and unapologetically, allowing yourself the same grace and compassion that you so willingly give to others, feeling worthy while embracing imperfections and showing up for yourself no matter what life may bring your way.
I work from a strengths-based perspective, believing that with every individual comes a unique life experience. And with this unique life experience, comes innate wisdom, courage and resiliency. You are the expert on you. My mission is to provide a space where you can embrace your own story, with all of it's triumphs and struggles, while working to create a life of purpose and meaning. My approach provides a warm, supportive environment incorporating honesty, openness and some humor along the way.
Treatment approaches vary depending on specific client needs and goals, as no two therapeutic experiences are alike. My training and experience as a clinical social worker, working from a trauma informed and body positive framework, has allowed me to provide flexibility while incorporating a wide variety of therapeutic techniques and modalities. An example of some of the approaches I may implement throughout sessions include:
Acceptance and Commitment Therapy 

Cognitive Behavioral Therapy 

Motivational Interviewing

Solution Focused Therapy 

Mindfulness 

Narrative Therapy 

Person-Centered Therapy 

Intuitive Eating 
I specialize in working with female-identifying clients over the age of 18. I have a limited amount of openings for minors and are all full at this time.