It's taken me a while to not connect my worth to my size.
But at long last, I grew tired of dieting. As someone who has struggled with disordered eating, learning to become a mindful eater has sometimes been a rocky journey. 
These days, mindful eating has made my life far richer and more enjoyable. I'd love for you to relish in this same peace with food and eating. Inner peace enhances every aspect of your life and enables you to be in flow with life's Universal Energy.
Are you ready to stop dieting?
As a dietitian, people tend to make interesting and sometimes inaccurate assumptions about me and my work: I'm the food police. I don't allow myself to enjoy eating fun foods. We should all be on a specific diet. Or heartbreakingly, I'll be judging you. 
Not even close! 
My clients tell me that they feel comfortable and understood, right from the beginning.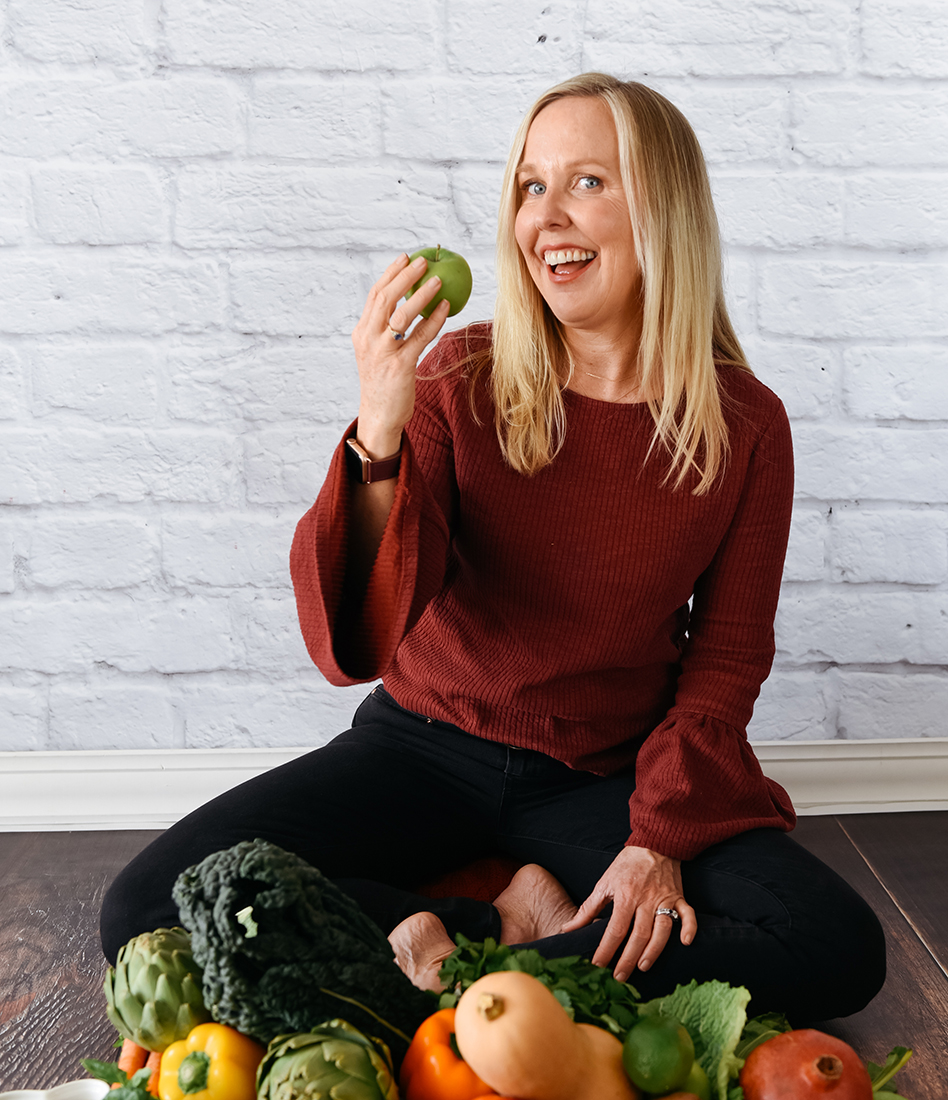 And the truth is: there are a lot of "right " ways to eat well, but most of us could use a little bit of help. I love when people finally feel good in their body so they can live the life they are born to live. Being in service brings inner peace.
While most of us would love a quick fix, lasting change is in the little habits that we build over time, with practice and support. I like to say that baby steps over time yield big results, and my clients agree.
As a lifelong learner, my nutrition training didn't end with my nutrition degree and internship. I will forever be seeking new skills and strategies to be able to better empower my clients. You deserve it. This means that you get the value of years of experience, trial and error distilled into your personalized plan to success. 
And since most of us do like a jump start, we have plans that start with a full-body restorative program, too. 
My team and I cannot wait to connect with you. Through our work together, you'll be happier and healthier than you've ever been before.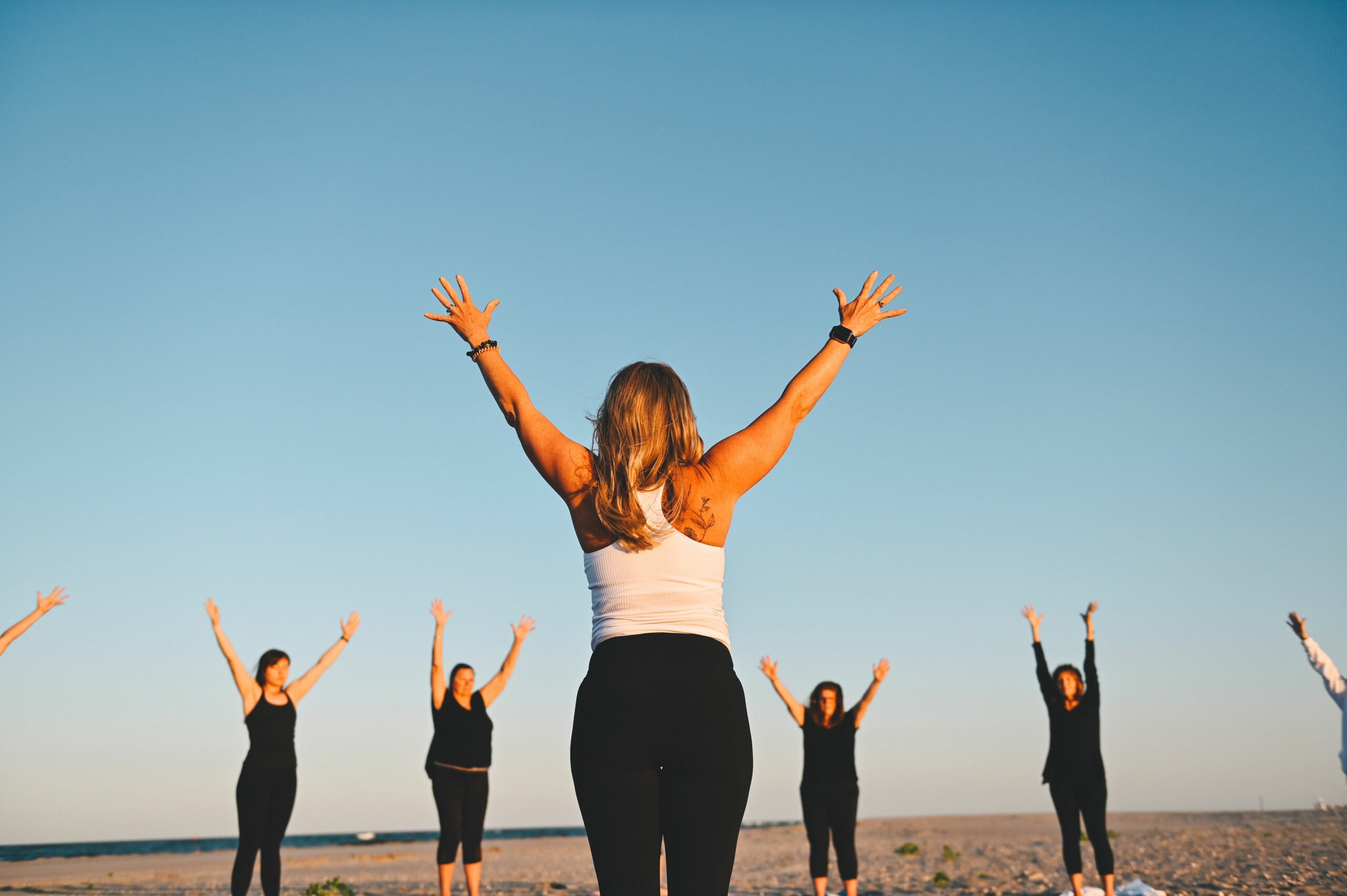 We value all people having the opportunity to awaken their full potential.
Your health is your greatest wealth.
Nothing is more important than that you feel your best.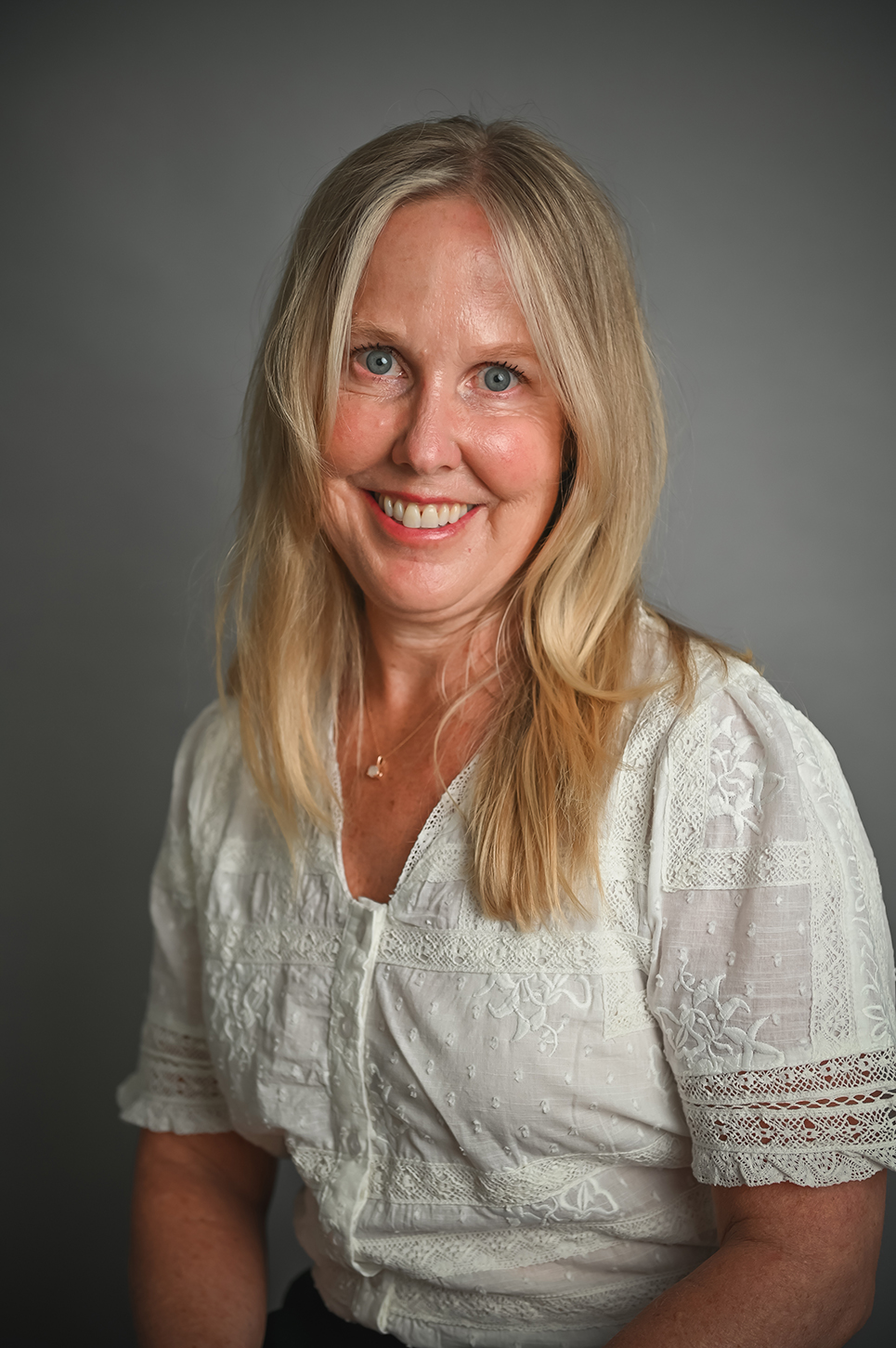 Georgia Saler RDN – Founder
Georgia Saler-Histon is an experienced Registered Dietitian Functional Nutritionist with a lifelong journey in the nutrition field. As the founder of Vitality Nutrition and Wellness Center she believes that health encompasses the whole being and begins with the food we choose. Her mission is to help others create a positive relationship with food by incorporating a wide variety of whole foods and mindfulness techniques into your everyday life. Georgia describes her nutrition counseling as an intuitive approach with evidence-based nutrition.
You may have seen her on RVNTelevision or Living Well!
Learn more
In addition to one-on-one Nutrition Counseling, Georgia leads small group programs and workshops that facilitate and foster achievement of individual health goals, overall well-being, and personal growth. She has received speaker's awards for her inspirational nutrition lectures to municipality employees, trade organizations, and community groups. To help take nutrition education to the next level Georgia leads cooking demonstrations, in person and virtually, to teach others how to prepare simple and quick meals that are delicious and nutritious.
Georgia is a Certified Tri-Yoga instructor in Basics, Level 1 and Level 2. Her passion for yoga and well-being has led her to teach yoga for over 25 years to children, moms-to-be, adults, and seniors. She leads international group yoga retreats in places like Italy and Greece. Georgia is a Certified Barre Instructor, has run 8 marathons, and hiked the 500 mile El Camino de Santiago journey.
For over 30 years Georgia has strived to live more sustainably and mindfully by following a plant-based diet and taking steps to reduce her environmental impact. Along with her family, she raises goats, chickens, and grows her own vegetables. In her free time, she enjoys going on long walks, playing with her granddaughter, creating new recipes, traveling, and relaxing with a good cup of tea.
Professional background
Registered Dietitian Nutritionist (RDN)

Certified Tri-Yoga instructor
Just for fun
I've run in eight marathons, but these days I prefer hiking. 

I am a mother to two vivacious children, one wild puppy and a grandmother to one beautiful granddaughter.

My next dream vacation is to go truffle hunting in Italy, with my dog Reishi who is a Lagotto puppy.

I love to garden, especially for the opportunity to grow specialty greens that aren't available at the grocery store.

Have you ever tried bok choy or purple collards?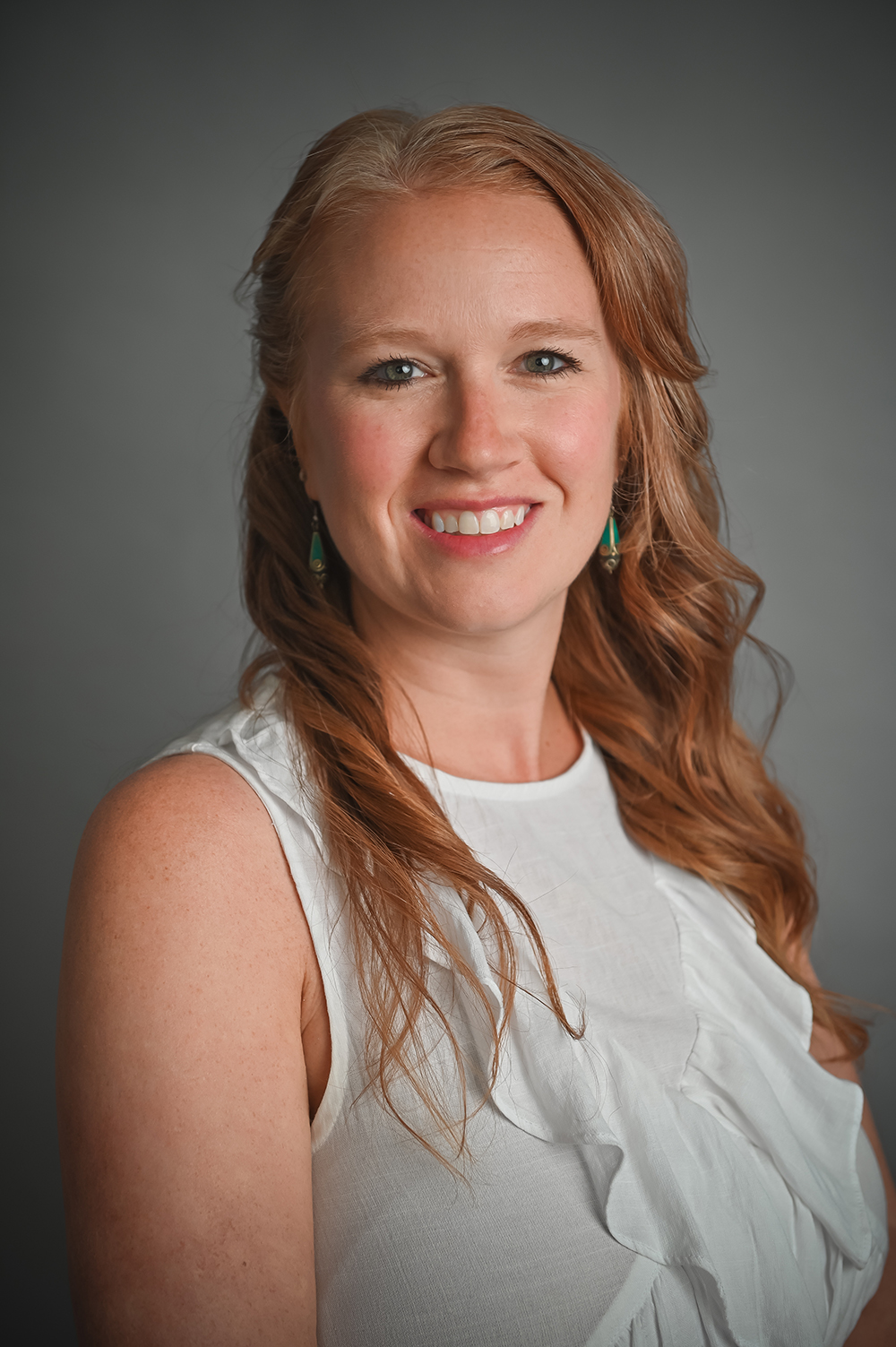 Erica Harper, MS RD
It might have been the fresh South Jersey air, the grocery shopping with her mom and the nightly food group game over the dinner plate but one thing was for sure, a future career was forming. As Erica Harper's focus on healthy eating grew, she began to observe that not everyone was like her. She observed that those who made unhealthy choices consistently over time were experiencing health issues. As she continued to consider her future career, she knew that she loved the sciences and also had a desire to teach. With this combination of interests, Erica soon found her way to a career as a Dietitian.
Learn more
Early into starting her career Erica could not have predicted that her personal life and profession would intersect in a life-changing way. After having worked at Shore Medical Center and the Shore Cancer Center for a year and a half Erica found herself back at the cancer center for a different reason. In 2017, Erica's dad was diagnosed with head and neck cancer. As part of the cancer diagnosis, he developed nutrition problems that arose from his chemotherapy and radiation cancer treatments. As a Registered Dietitian with a Masters in Human Nutrition, she was able to be her dad's nutritional advocate.  
Although Erica's dad has since passed away, she feels that this very personal experience helped her grow and become the kind of Dietitian that we all want. A professional who is knowledgeable as well as caring and compassionate. A Dietitian who truly understands the power of coupling nutritional counseling with empathy.   
As a dietitian at Vitality Nutrition and Wellness Center, Erica enjoys working with pregnant women, lactating mothers and children. Each of these populations offers a window of opportunity to leverage optimal nutrition to create lasting wellness. 
When Erica is not counseling at Vitality Nutrition and Wellness Center, she is working as a clinical dietitian at Acuity Specialty Hospital and teaching Barre classes. She enjoys being in nature and going to the beach, camping, or biking around the town. Erica and her husband Clayton live in Ocean City, NJ and welcomed their son in 2021.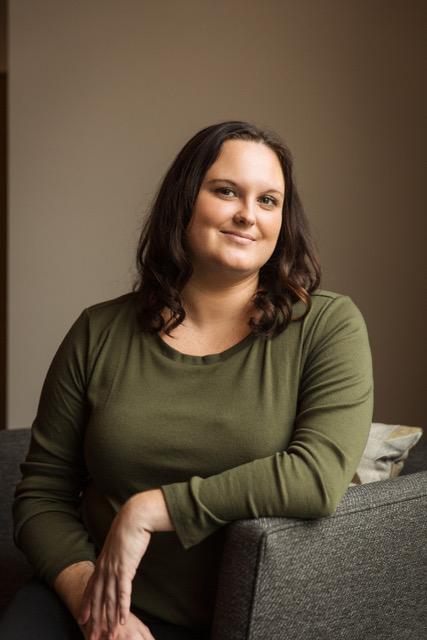 Kelly Richman, MSW, LCSW, CCTP
Kelly has a bachelor's degree in psychology from Rutgers University and a master's degree in social work from Monmouth University with a specialization in clinical practice with children and families. After originally pursuing a degree in teaching, she took one general psychology class and knew that she had to make the switch! A lifelong desire to better understand the human mind and how people relate to themselves, others and the world around them quickly developed. After years of working within community mental health settings, Kelly decided to pursue her dream of helping others find their voice, feel empowered, and work through self-limiting beliefs by opening her own counseling practice. She has completed training in trauma informed care, and is a Certified Clinical Trauma Professional. With a continued desire to learn and bring the most effective tools and techniques to her clients, she is currently pursuing certification in intuitive eating.
Learn more
In recent years, Kelly has made it her mission to help people heal, embrace their individual strengths and work towards reaching their personal goals by providing a warm, safe and supportive environment. She currently specializes in working with women who may be experiencing anxiety or depression, are navigating major life transitions, may be having difficulty finding a sense of fulfillment or purpose within their lives, or are struggling with self-esteem and body image concerns.
After years of working to combat the diet mentality and find true peace within her own body, she felt inspired to help others do the same. It was clear just how much work needed to be done regarding the connection between self-worth and physical body appearance, and she was up for the challenge! Working from a body positive approach, clients are supported as they work to develop new beliefs surrounding the way they view themselves. The ultimate goal is to help clients not only make peace with, but also develop a loving, compassionate and healthy relationship with the body that they are currently in. Kelly is excited to team up with Vitality and continue this work in order to help as many people as possible!
When she is not working with clients, Kelly enjoys watching the sunset on the beach, walking by the water, spending time with friends, writing and traveling.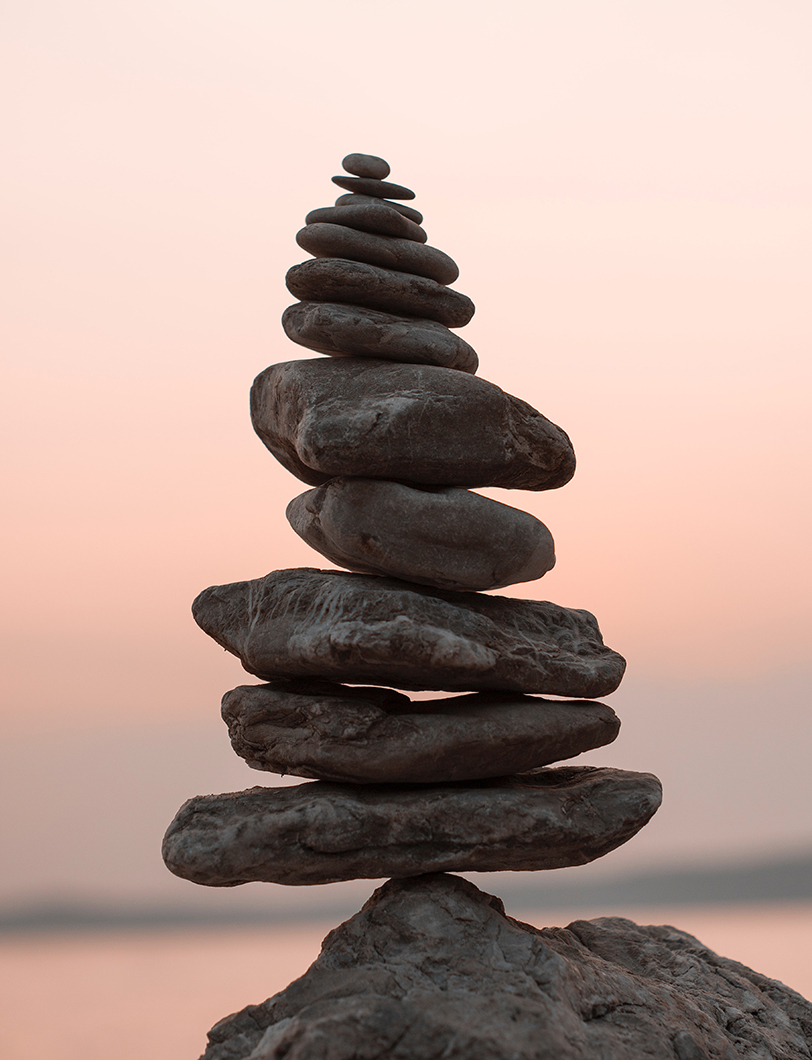 Nancy Deckard MAT, C-IAYT, E-RYT-200, Yoga Therapist
Nancy has been teaching yoga for 16 years. She believes that yoga changes lives, and sees yoga therapy as a powerful process that empowers people to progress toward improved health and well-being. As an educator for over 30 years, she brings her teaching talents to her career as a TriYoga teacher and Yoga Therapist.
Learn more
Her yoga journey began with TriYoga certification in Basics, Level 1 and Level 2. A strong desire to share the benefits of yoga led her to Gilda's Club of South Jersey where she began a yoga program for those touched by cancer. She continued exploring the therapeutic effects of yoga at Duke University School of Integrative Medicine in 2009. She has recently completed the Yoga Therapy Teacher Training Program at TriYoga Boston, fulfilling the requirements of the International Association of Yoga Therapists.
And now she is passionate about making a difference in your life through yoga therapy. She is ready to help you to use the tools of yoga to improve all aspects of your health and well-being.
Nancy enjoys spending time by the water with her husband, grown children, and grandchildren. She enjoys early morning walks by the ocean and bayside sunsets, as well as growing her own vegetables and herbs.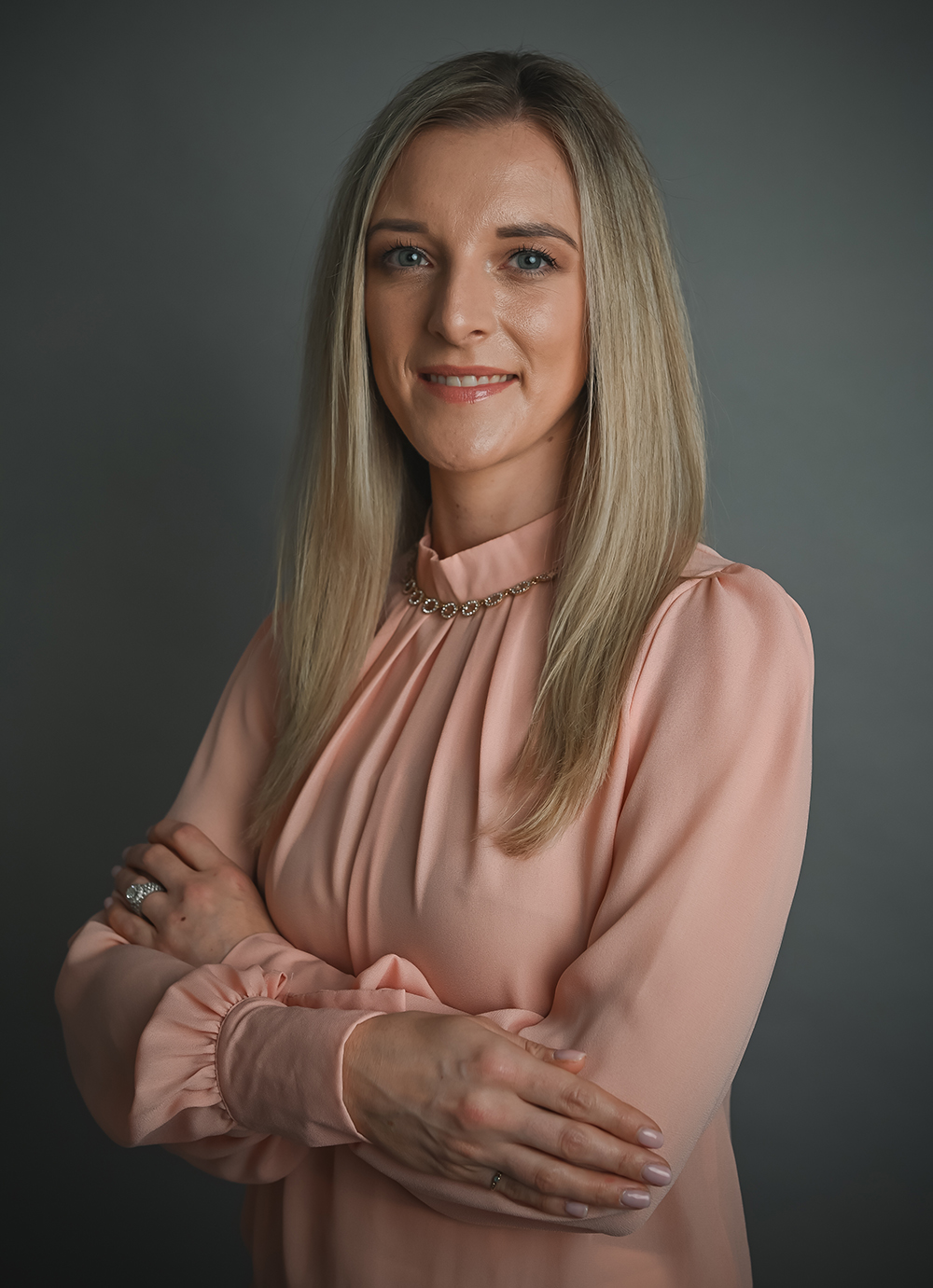 Kacy Romeo DiSantillo, MS Certified Nutrition Specialist
Kacy has her master's degree in Nutrition and Integrative Health from Maryland University of Integrative Health (MUIH), a bachelor's degree in psychology from Rowan University, and a health coaching certification through the Institute for Integrative Nutrition (IIN).  She has always had a passion for helping people and had always planned to become a clinical psychiatrist. Towards the end of her schooling at Rowan University, she was experiencing some health issues of her own. She was getting debilitating migraines, and after being prescribed medication after medication she was not getting any relief. She decided to take her health into her own hands. This included reading books and watching seminars on what could be causing her migraines. She then found the nutrition community and hasn't looked back since.
Learn more
After discovering the amazing power of nutrition, she enrolled in IIN and completed the yearlong health coaching program where she learned not only about  nutrition but how to address health from a holistic standpoint. Upon completion of her health coaching certification, she enrolled in her master's degree program at MUIH where she learned about nutrition, supplementation, healthy cooking, nutritional biochemistry, digestive health, and more. 
Through her schooling she learned about the concept of bio-individuality – the idea that no two people are the same. Kacy treats each and every client as the biologically individual person that they are. What works for one person might not work for another. What works for one person at one time in their life might not also work for them 10 years later. She takes her time and gets to know each and every one of her clients and their goals, and then develops a plan to help them be their best self.
She has a passion for helping clients piece together the puzzle of what might be going on inside their body. Digestive health is an area that many clients struggle with. Through the use of functional lab testing and protocols, Kacy has been able to help many clients dealing with issues from food sensitivities, diverticulosis, reflux, and more.
Now, as a Nutritionist, Kacy has been able to apply her own unique approach to counseling combining her positivity, personal experiences and professional knowledge to guide Vitality Nutrition and Wellness Center's clients as they embark on their journey to achieve health in mind and body.
When Kacy is not with her Vitality Nutrition & Wellness Center clients, she is taking Barre classes, getting creative in the kitchen, and spending time with her husband Anthony and their Yorkie, Bear.