Vitality is the leading integrative nutrition and wellness center empowering all to lose weight, cultivate confidence and blossom with the health and vitality they deserve.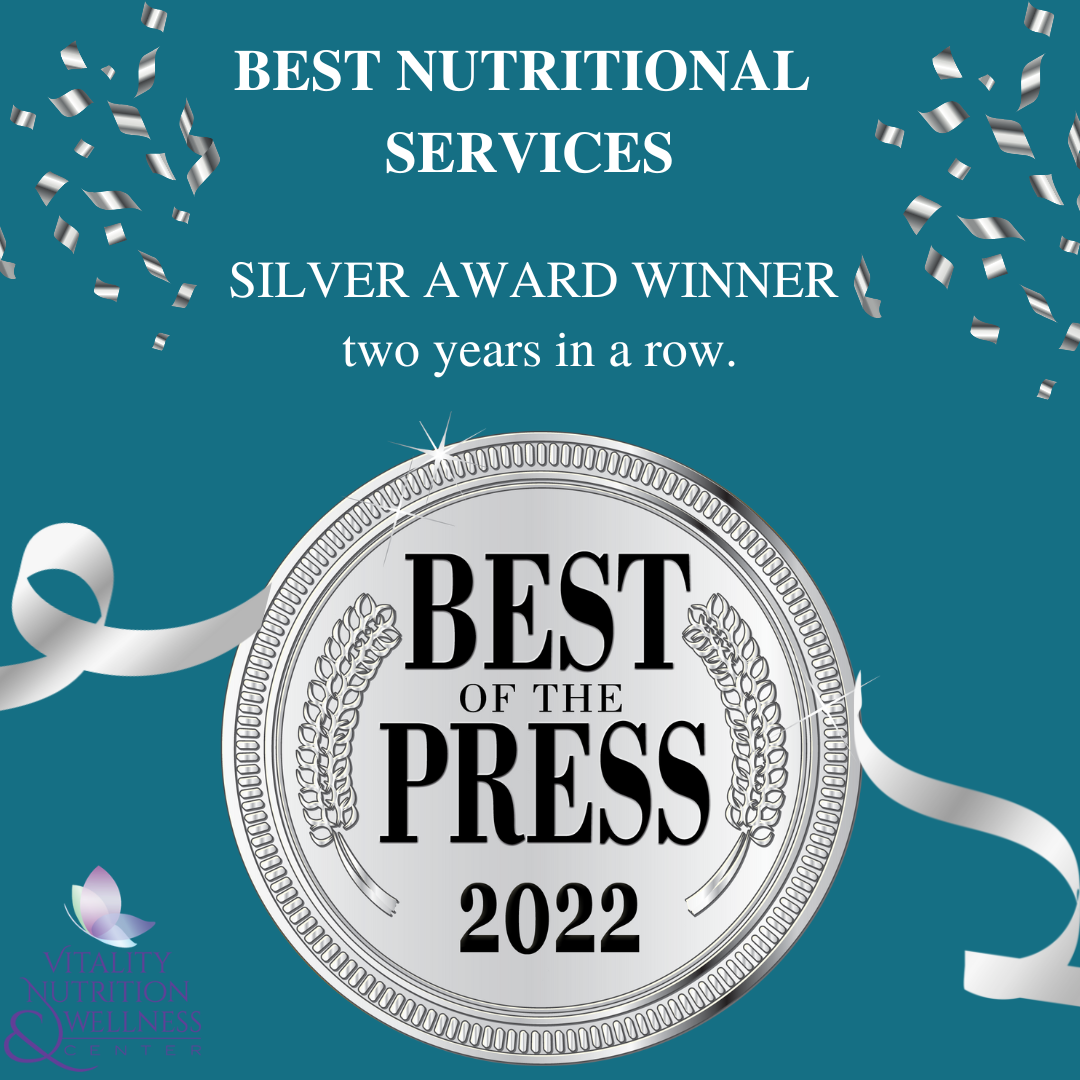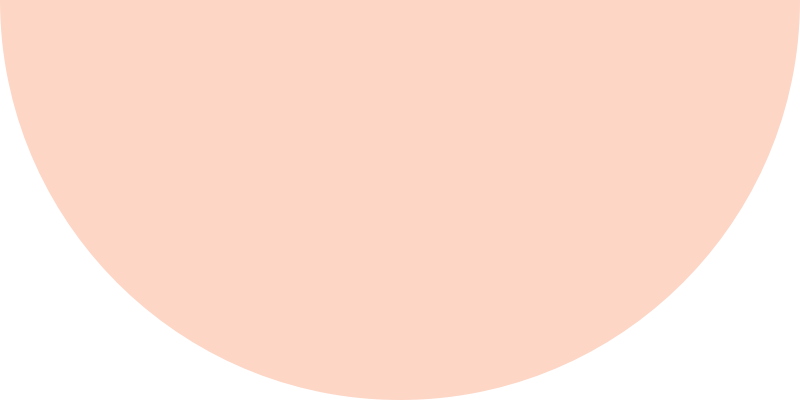 Have you been feeling like all you do is give, give, give, with no opportunity to recharge your batteries and actually get a good night's sleep?
Or even have a quiet moment to yourself? From mastering the meeting room to conquering the toy room, from PTA to scout meetings, you're a multitasking diva who works as hard as an army of ants.
And yet…your energy isn't where it used to be and your "skinny" clothes are collecting dust in the closets. 
And even Shania Twain on full blast can't make cleaning the baseboards less painful to your poor knees. Ugh – how did this happen?
You've bounced from diet to diet, only to feel more confused about what to eat and no closer to your desired weight. You feel unsure about where to even begin in your efforts to get those lab values back down since your doctor didn't really explain what to do.
You're savvy, thoughtful, intolerant of BS, and kicking butt in your career. You should feel like you're in your prime, but you just don't. 
You need some vitality. 
It is time to focus on you. You're ready to take action.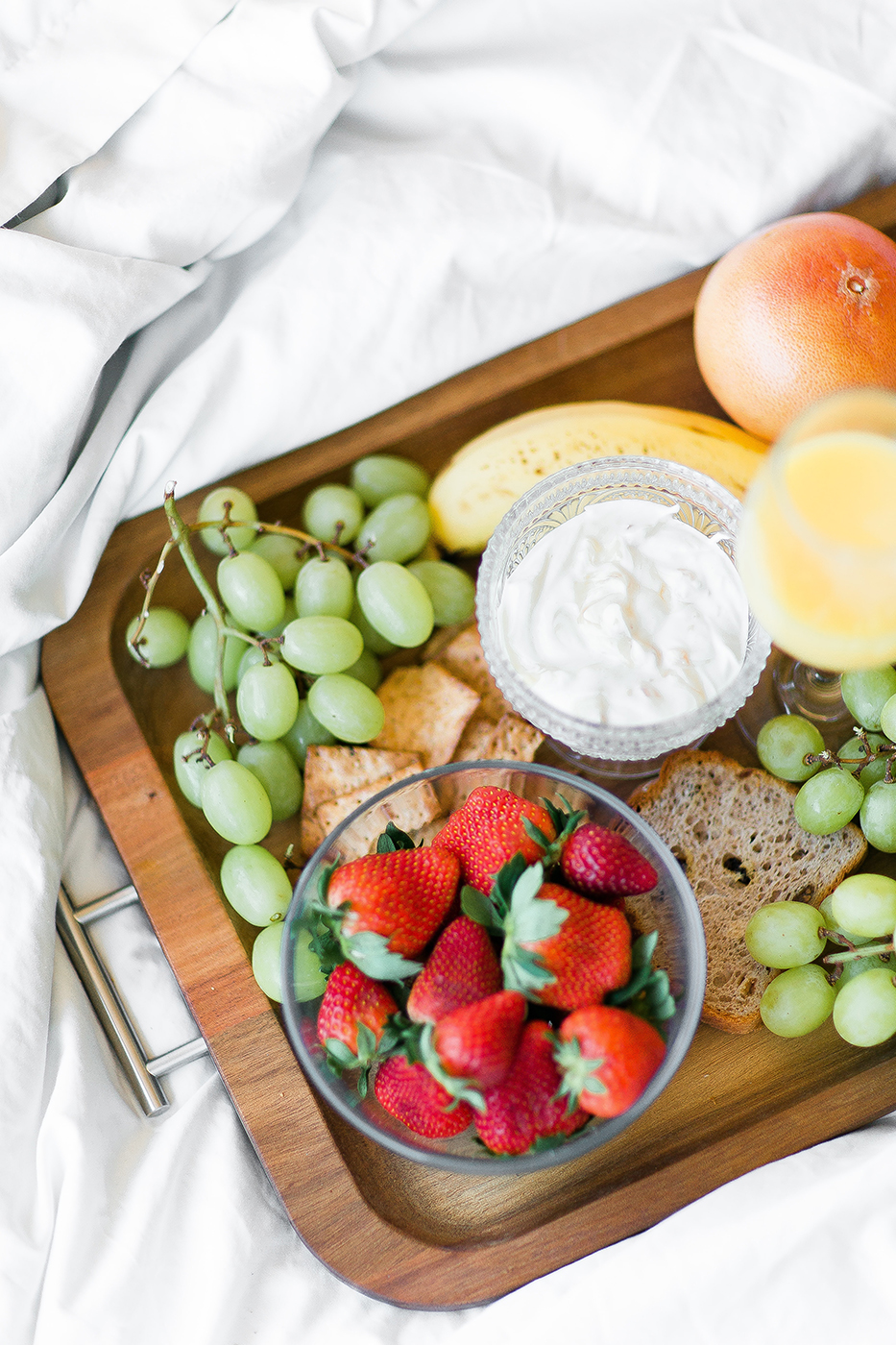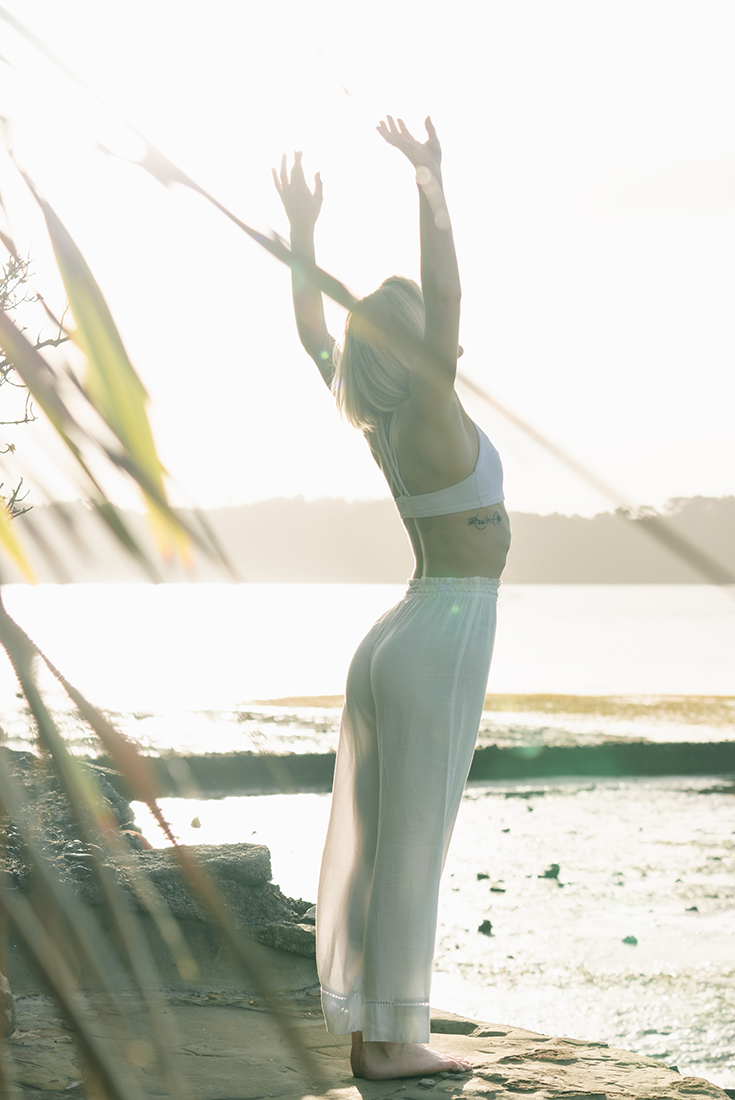 Welcome to Vitality Nutrition and Wellness, your launchpad to creating your healthiest, happiest life.
We'll boost your health and wellness now, for a more vital future. Together.
Just imagine:
You are not stressed picking your outfit of the day,

because you know that you'll feel confident in anything from your closet. 

You're thrilled to get down on the floor to play with your grandkids because you know that you can get back up with ease (and without pain)




And those baseboards? Cue the music, Shania!
Throughout my lifetime, I have tried many ways to lose weight and have always gained it back. During the past 9 months with the Love Your Body Love Your Life  program I learned how to understand the food I eat and how my body works with this food. Georgia showed me how to introduce healthier foods into my diet, and understand the value of movement, meditation, mindfulness, sleep and stress management. Through this program I stopped thinking about weight loss and began thinking that I was learning to change/save my life.
I am thrilled to say that I have reached a major weight loss goal, and continue to lose. I have more energy, don't feel bloated or bulky, eat much less food – the RIGHT food, don't have cravings, and don't feel deprived at all. In addition, some chronic physical aches and pains have dramatically improved! I am feeling proud, in control, and committed.  
Georgia has the perfect combination of technical knowledge and a compassion and dedication to her clients. Thanks, Georgia, for helping me learn what I needed in order to make permanent changes to my lifestyle. I am transformed!
Vitality Nutrition is your nutrition and wellness center to achieve your healthiest body ever.
Vitality Nutrition and Wellness was founded by Georgia Saler, Registered Dietitian Nutritionist and employs a team of Registered Dietitians, Health Coaches and Yoga Therapists to fully launch you into your healthiest, more vibrant future. 
Through our in-person and virtual nutrition coaching, we are ready to help you to feel vibrant, confident and healthy. 
At Vitality Nutrition, we offer a range of services to empower you to feel your best, to feel confident in your body and have consistent energy throughout the day. We empower all individuals to find their courage, awaken and energize their health to be able to express their fullest expression of being. We offer:
Nutrition counseling 

Weight Loss
Diabetes Management 

Functional nutrition testing

Micronutrients testing

Genetic testing

Personalized meal planning guidance

Yoga and Yoga Therapy

Meditation

Cooking Classes
Call today to book your appointment! We accept most insurance plans!