This time of year often brings the "New Year, New Me" mentality into full swing. Often we go to extremes with eating well and exercising like crazy. Do you ever notice how your gym feels really crowded come January with people you have never seen and as the months progress the crowd dwindles? Here at Vitality Nutrition and Wellness Center, we want to help you reach your health goals and stick with them all year long!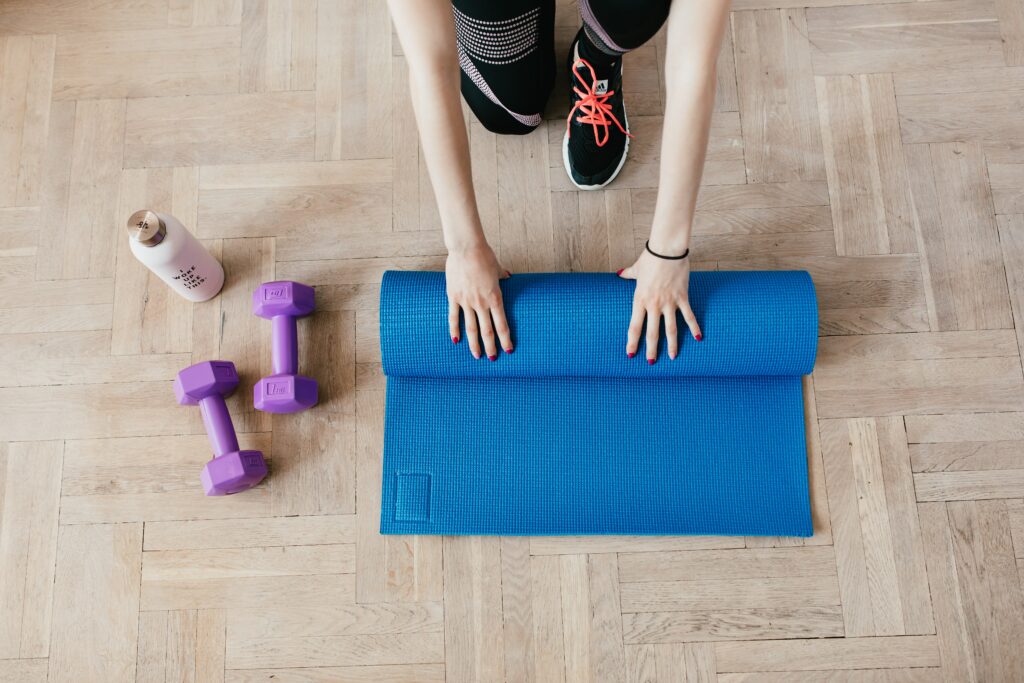 Set Realistic Goals
One of the first steps is to not wait until the 1st of the year, or next Monday, or a future date to make changes. Why push off your health and happiness for a specific date? Waiting can put a lot of unnecessary stress and pressure on you. Instead, take each day—or even each meal as an opportunity to make better choices.
Speaking of goals: make them realistic! You will find success when you set attainable goals for yourself. Set 1-3 goals to master before you move on to more goals. When making these goals think through your schedule and what will actually work for you and your family.
So you didn't make what you consider to be the best choice for your breakfast? Don't write the whole day off as a "failure" (by the way it's not!) and continue to make choices you know aren't in your best interest. Take the next meal as an opportunity to choose an item you know aligns with your goals.
Ideas for an easy and healthy breakfast ideas include:
Greek yogurt
Fresh Fruit
Hard Boiled Eggs
Overnight Oats
An egg bake you can easily reheat
Measuring Success
While many people like to use weight loss as a goal, try not to use weight as your indicator of success. When we set our minds on the scale being our meter of achievement we often set ourselves up for disappointment. Weight is an important factor in preventing chronic disease, however, it should not be our only measure of success.
Try measuring success by asking yourself:
Are your clothes fitting better?
Are you feeling more confident in your skin?
Do your lab values reflect the lifestyle changes you've made (aka improving cholesterol or A1C level maybe?)
Weight can be influenced by many daily changes so if you do choose to monitor your weight try to only get on the scale once a week.
Change the tone of your goals
Instead of focusing your goals on negatives "don't do this", or "never eat that" switch to positives. An example could be "I eat 2 fruits each day", or "I take 10 minutes to myself each day to journal". These goals are attainable and also leave some flexibility in your schedule to decide when you will complete them.
At the end of the day remember that our goal is to make progress, not attain perfection! We are here to help you set attainable goals for long-term success at Vitality Nutrition and Wellness Center! Give us a call at 609-904-5627 or schedule online to get started!