Wellness RENEW Yoga Retreat to Tuscany, Italy.
Are you looking to RENEW in 2022? Tuscany Italy will take you on a majestic journey all while experiencing the joy and peace of reconnecting to yourself and nature.
---
Retreat Details
Saturday, October 1st – Monday, October 10th
What is included:
9 nights stay
Vegetarian breakfast and dinner daily
Daily Morning TriYoga with Georgia Saler RDN or Nancy Deckard MS-C-IAYT
Daily Evening Therapeutic Yoga Practice
Guided Meditation
Nature Hikes
Blissful time out – allowing you to reconnect to yourself and nature.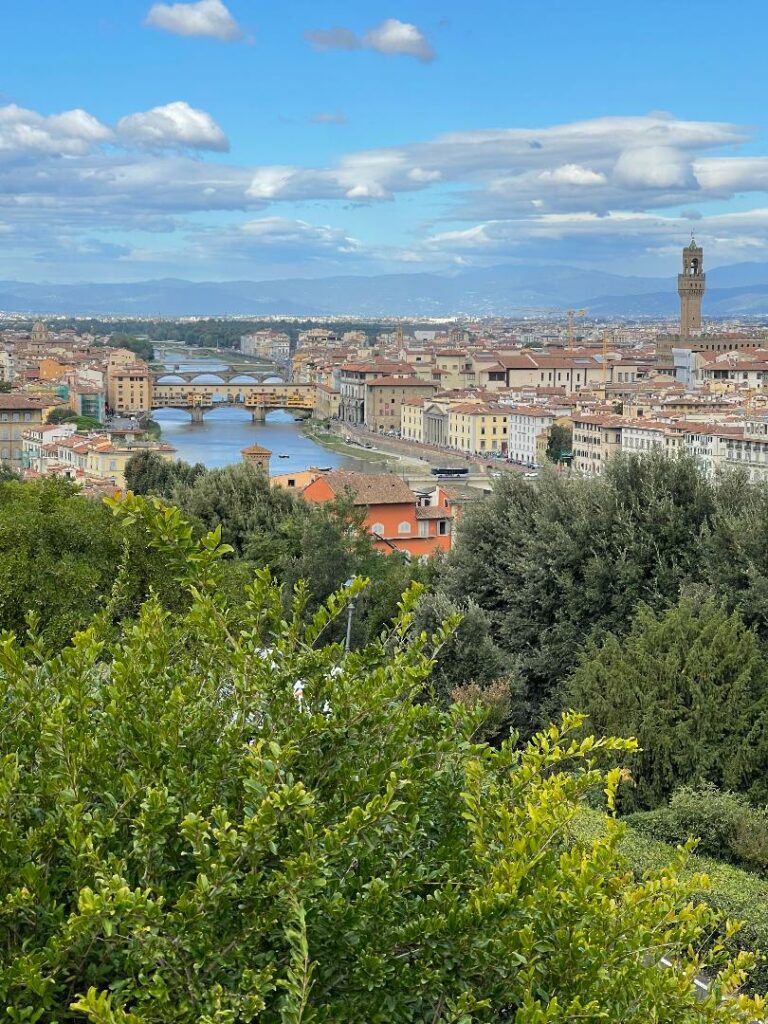 Excursions (all included):
Medieval Restored Castle near Rome on the coast. We will spend 3 nights at the castle and we will spend 1 day in Rome. You have the opportunity to explore the Vatican, Trevi Fountain, and Spanish Steps.
Enjoy going to Tuscany and staying in a Spa Hotel where we will explore the 13th century San Gimignano, a small walled medieval hilltown with incredible views of Tuscany. Here they are known for Saffron and white wine.
The day spent at the Thermal Springs is for a day of healing.
We will be taking in the sights during a 6-mile hike along the Francigena – a famous pilgrimage route that ends in Rome.
We will explore Sienna – the famous Piazza II Campo site of Palio, the Duoma, cafes, and shops.
We get the chance to explore where famous movies such as James Bond and The Quantum of Solace were filmed.
As we travel to Florence it is another opportunity to explore the museum Uffizi, See David, and the center of Florence – Duomo otherwise known as Catterdale de Santa Maria Del Fiore.
What is NOT included:
Airfare
Transfers
Travel Insurance is strongly recommended
Payment Details:
$3595 per person (double occupancy)
$4395 per person (single occupancy)
$500 non-refundable deposit to hold your space.
Final Payment is due August 15, 2022.
Booking Provided by Healthie
Cancellation Policy:
$500 deposit is non-refundable for all cancellations.
Cancellation 3 months notice: Balance (minus deposit) is 50% returned.
Cancellation less than three months (but over 1 month) 25% returned.
No refunds will be issued for retreats canceled with less than 30 days' notice.
Covid Information:
If you are fully vaccinated no test is required.
If you are NOT fully vaccinated a negative test is required 48 hours prior to arrival.