Love Your Body Love Your Life
Look great. Feel even better!
You can shed unwanted weight, become healthy and feel better. 
-and Love Your Body Love Your Life is here to help you do it.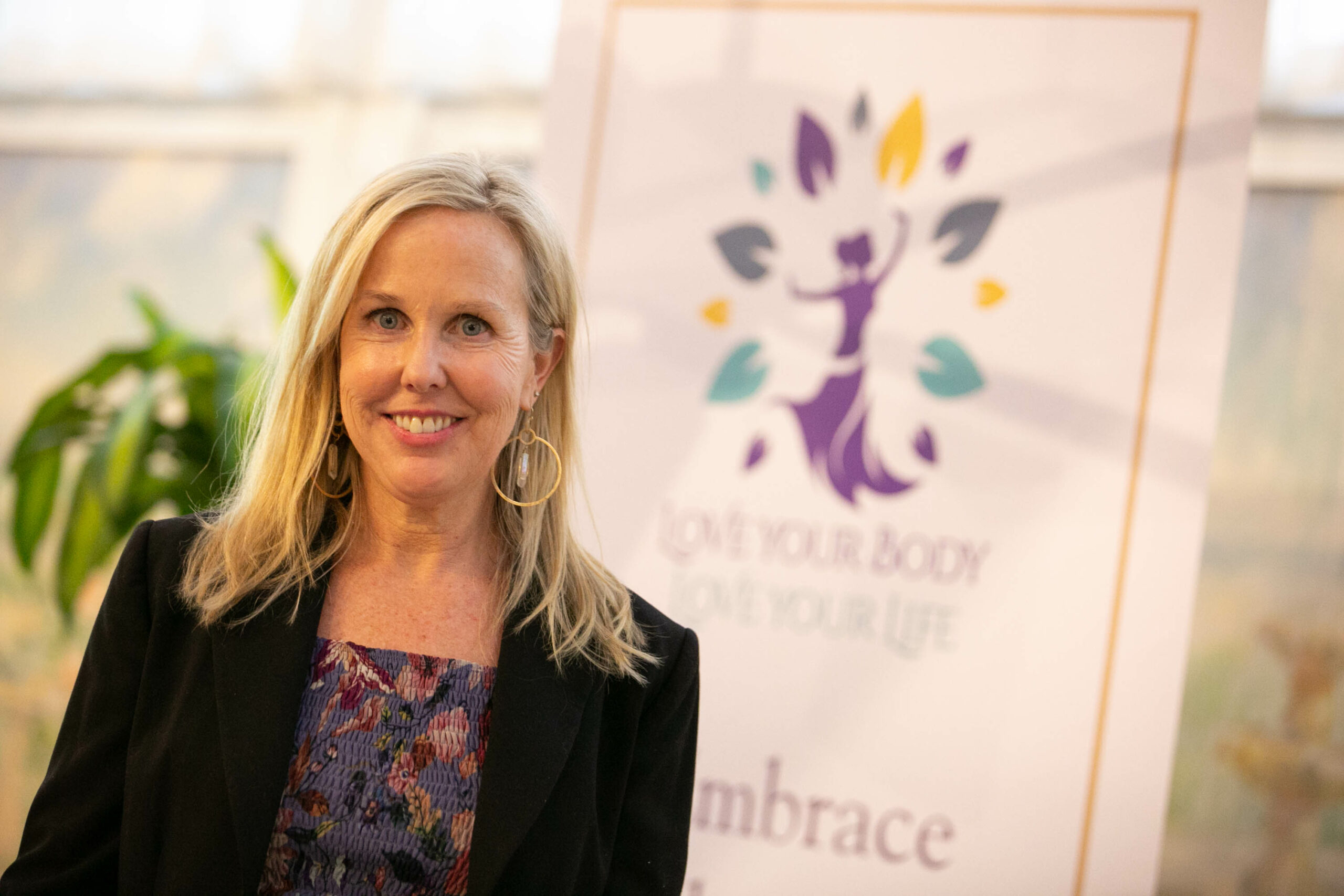 This 12 month program is led by Registered Dietician/ Nutritionist Georgia Saler.
It is for women who want to take control of their health and say goodbye to stress and overwhelm.
Through it you will:
Increase your energy
Learn to manage stress
Gain confidence
Improve your health and vitality
Lose weight, and
Say goodbye to pain and discomfort.
It includes:
Two Monthly Coaching Calls
Weekly accountability calls
A private Facebook group for ongoing support and questions
Six private one-on-one coaching sessions with Georgia
Action steps
Hundreds of recipes and meal plans
Accountability partners to keep you focused and on-track
Access to all Vitality Nutrition and Wellness Center classes and workshops;

Tri-Yoga classes
Meditation classes and
Cooking classes
Grocery Tour Program
(NEW) Virtual Fitness Classes with Health and Fitness Expert Robin Stoloff
We would love for YOU to join us.
Are you feeling unhealthy, sore, or just plain 'blah?'
Then this program will meet you where you are and, through a unique combination of group and one-on-one coaching, take you to where you want to be.
Through self-awareness, re-patterning and new healthy habits, you will lay the foundation for a lifetime of health, wellness, and feeling (not to mention looking) great.
Meet Your Guide
Georgia Saler is the founder of Vitality Nutrition and Wellness Center and an experienced Registered Dietitian/Nutritionist. Fueled by the belief that food nourishes the whole being, her mission is to help others create a positive, life-changing relationship with food and reap all the amazing benefits of a varied, whole-food diet.
For 30 years Georgia has enjoyed a plant-based diet herself and is constantly striving to live more sustainably. She is a retreat leader, an international speaker and has taught yoga for more than 25 years.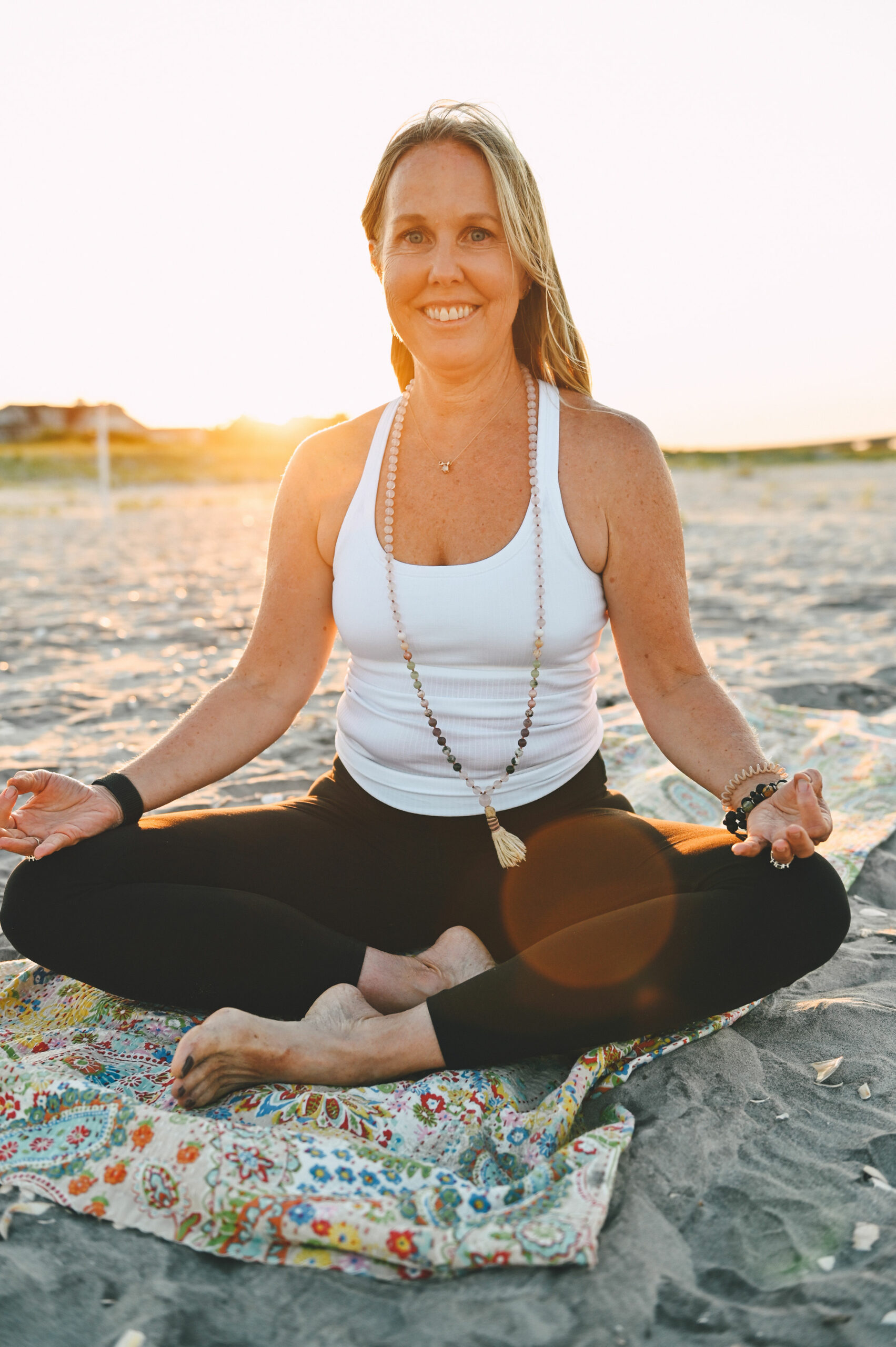 Think about how FANTASTIC it would feel to….
-Achieve your bodyweight goals
-Look – and feel – your best
-Have more energy and better mobility
-Love yourself in a whole new way
-Know how to nourish and fuel your body
-Say goodbye to diet culture – forever
-Take control of your health, once and for all
-Live a lifestyle that feels good and serves you
All of this is possible for YOU– and we would love nothing more than to help you achieve it!
A closer look at what you will learn, do and achieve through Love Your Body Love Your Life.
Learn the healing power of your choices
Your body knows what it needs but our lives often make it hard to hear what it's saying. We're going to change that – and empower you to take control of your health instead of the other way around.
Set boundaries and schedules for optimal health
You'll learn the power of saying "no" and discover ways to put your health first so that you can be your best self for you and your loved ones.
Detox your body to unleash its full potential
When we detox, our body functions at a higher level previously out of reach. Get ready to experience improved sleep, less fatigue, zero food cravings, a better mood – and more!
Keep stress from derailing your health
We're going to increase your "stress buffer" so you can bounce back when life hits hard. You will learn healthy ways to manage stress that will support you during life's stressful times.
Develop a positive relationship with food
When our health is compromised, we are unable to live our life to the fullest. We will remove the confusion around food, focus on how to love eating healthy and harness the power of food as medicine to optimize your health.
Ignite your Vitality
You'll develop the mentality that anything is possible! We'll focus on dreaming big and using your newly created health knowledge and habits to reach your goals.
Increase your energy and improve focus
Discover how to streamline your life, conserve your energy and reduce mental chatter to cultivate inner peace.
Customized support for fine tuning your health
The one-on-one portion of this program is all about making your health work for YOU and finding solutions that work with your lifestyle and get you to your unique goals.
If you struggle with….
Emotional eating
Mindless eating
Stress eating
Body image
Binging
Time Management
Sugar Addiction
Sleep
Lack of energy
Extra weight
A general feeling of unhealthiness
High cholesterol, blood sugar and/ or triglycerides
Confidence
….Love Your Body Love Your life is exactly where you need to be.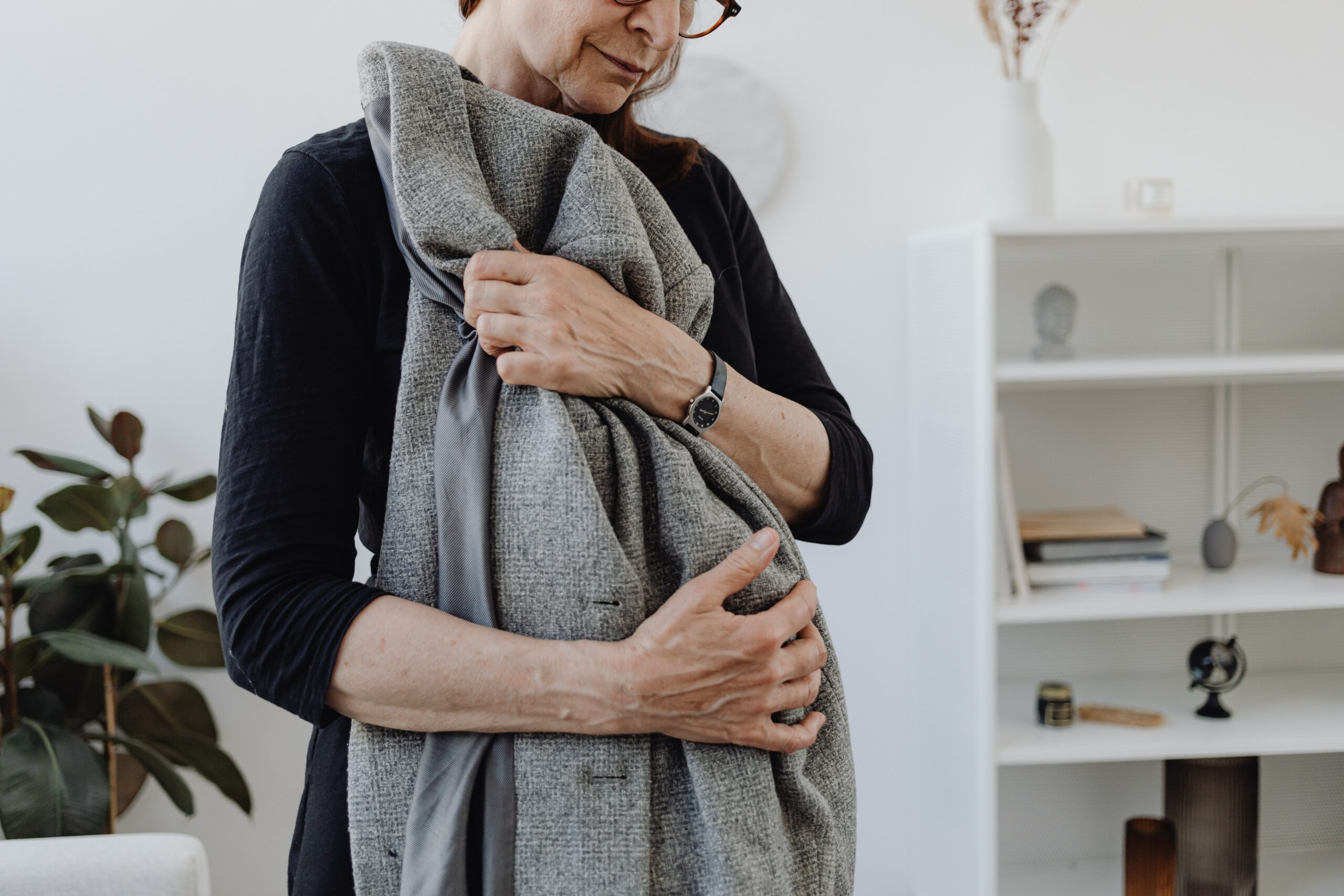 It's time…. to do this for YOU.
This program includes everything you need to change your life for the better- FOREVER.
But don't take it from us- here's what some past clients have to say about their experience and results. 
"Throughout my lifetime, I have tried many ways to lose weight and have always gained it back. During the past 9 months with Vitality's Love Your Body program I learned how to understand the food I eat and how my body works with this food. Georgia showed me how to introduce healthier foods into my diet, and understand the value of movement, meditation, mindfulness, sleep and stress management. Through this program I stopped thinking about weight loss and began thinking that I was learning to change/save my life.
I am thrilled to say that I have reached a major weight loss goal and continue to lose. I have more energy, don't feel bloated or bulky, eat much less food – the RIGHT food, don't have cravings, and don't feel deprived at all. In addition, some chronic physical aches and pains have dramatically improved! I am feeling proud, in control, and committed.
Georgia has the perfect combination of technical knowledge and a compassion and dedication to her clients. Thanks, Georgia, for helping me learn what I needed in order to make permanent changes to my lifestyle. I am transformed!"
Joanne Eyler – lost 60 lbs.
"…I've learned so much about myself and how to take better care of myself in terms of nutrition, exercise and spirituality. I highly recommend this program."
-Denise B., lost 50lbs. and 18 inches
"…I am down 66 pounds currently but, more than that, I'm living a much healthier and happier lifestyle. I definitely could not have done it without the support and dedication of Vitality and Georgia. I'm so proud to say that I feel like I've changed my life."
-Rosey R.
"…I have lost almost 50 pounds. But besides that I have gained so much control over a healthy lifestyle. My blood work now comes back normal! I feel great. My confidence level is high. I'm so thankful for this program."
-Lisa T.
All you have to do to experience life-changing results like these is to click below and apply to join us!
Frequently Asked Questions
Below are answers to some commonly asked questions about Love Your Body Love Your Life. If you're wondering about something we haven't covered here – or simply want to talk through the program and whether it's a fit for you, please feel free to contact us. 
Q: Why do I have to apply?
A: The application is to ensure you're a fit for the program and also gives us a really good idea of your starting point so we can best support you once you're in.
Q: What happens after I apply?
A: We will review your application and either let you know you're in via email or reach out to schedule a phone call (with Georgia).
Q: What would make someone a not a good  fit for the program?
A: If you're looking for a quick fix or aren't open to change, work or self-discovery, this program isn't for you.
Q: What if I'm not overweight? Will the program still be beneficial?
A:  Absolutely. Even if you don't have extra pounds to lose, you'll feel better, gain confidence, and learn how to get – and keep yourself – healthy. Regardless of your starting point, you can expect to experience a massive transformation and will never look at food the same way again.
Q: How does the one-on-one coaching work?
A: Each group member will receive one 90 minute private coaching session, and five 30 minute coaching sessions with Georgia or a Vitality dietitan. You will receive a link to book these sessions at times that suit you. Private coaching ensures that you get the support you need to make your own individualized plan, and that you're able to follow your own goals and dreams, because no two people are the same.
Q: How does the Facebook group work? Is it private?
A: The group, which is completely private, is a place where you will find the support you need to stay motivated, connected and on-track. It is a safe place to get feedback, be seen and heard, share your struggles and celebrate your successes! Remember support = success!
Q: How do the coaching calls work?
A: Each month there will be a coaching call on a new health topic where you will receive knowledge and advice that can be applied to your day-to-day life. You will also have the chance to join a monthly Q&A coaching call where you can hear other women's stories and share your own in a supportive and nurturing environment.
Q: Is this program only for women?
A: Currently yes it is designed exclusively for women.
Q: I am outside the New Jersey area. Can I still join?
A: Absolutely. It's possible to reap all the benefits of this program virtually.
Q: Does this program only run once per year?
A: Yes. This is your only chance to participate in this program until we open registration for the 2022 session.
Q: Can I continue past the one-year mark?
A: Yes, you can absolutely enroll for a second year – and many of our members do as a way to stay motivated, on track and connected to their community of support.
This is your chance….
If you're feeling stressed, blah, tired, over it and/or guilty, confused or unsure about the foods you eat, this is your chance. To put yourself first (for once) and do this for YOU.
In a year's time – and likely far sooner than that – you'll be so glad you did.
So… what do you say?